An Educator by profession and a Trainer by passion
Director Education
Silver Oaks International Schools
President
Heads Association of IB World Schools, India
"I think of myself not as 'The Principal' but rather as 'The principal learner', the first learner in the school"
Silver Oaks Intl. Schools
Hyderabad | Bangalore | Visakhapatnam
Heads Association of IB World Schools, India
Seetha Murty

An educator by profession and a trainer by passion, Seetha Murty comes with diverse strengths, which can enrich Institutions and Organization who are striving for excellence.
Armed with Masters in Political Science and another in Education, she believes that her experiential education comes from teaching in different socio-cultural and geographical contexts of India
Passionate about Teaching
From a student I grew up to become a teacher and then to be a Principal.
For sometime I thought being Principal is all about being the Principal teacher.
Then I grew up to be a Principal content developer, curriculum designer and finally designer of a learning environment.
I thought it would end there until I realized that a Principal has to be the Principal Learner in the school. None of the other roles would be fruitful if I don't become a focussed learner.
The books I read, workshops I attend, research I do may have brought me so far but the learner in me is not allowing me to pause or rest !
This thing called 'zest' learning is infectious.
Hey Columbus, I now know what triggered you to explore !
Its not travel bug..a bug that bites you when you want to explore !
The learning bug seems to be bugging me incessantly.
The Principal Ponders!!!
My objective in having my own blog is to share my thoughts and experiences with all my friends that I meet or don't meet regularly.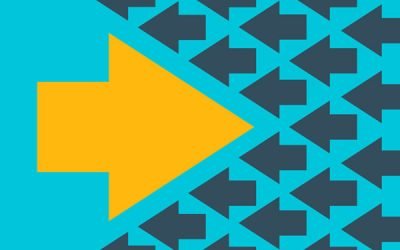 What is it people want? Resist or renounce change? Fear of the unknown is understandable but possessiveness comes from either ignorance or stubbornness.